Rational explanations of deeply spiritual, mystical topics.
In-depth classes and courses in the following fields:
Bible, Orthodox Judaism, Kabbalah, & Meditation
(We also cover many other topics, from many other fields)
All of our courses are geared towards
removing fundamentalism, extremism, superstitions, and prejudice from religion.
KosherTorah Honor System for Torah Study
Thank You for your Support!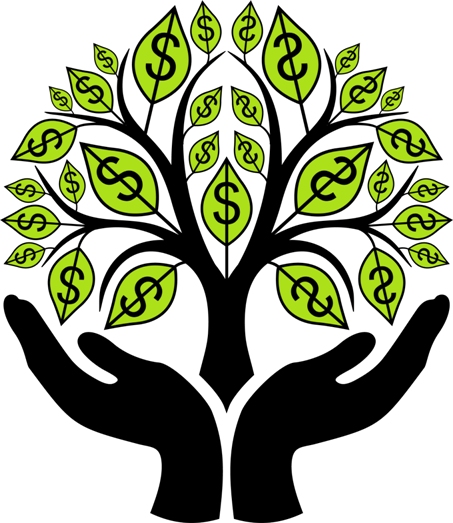 The KosherTorah School is supported
by its readers and students, people like you!
So, I ask, please, help us
with however much or little that you can.
We get by with the help of our friends.
Please contribute your support
to keep the KosherTorah School
operational, free and available to all.

Click here to offer your online gift.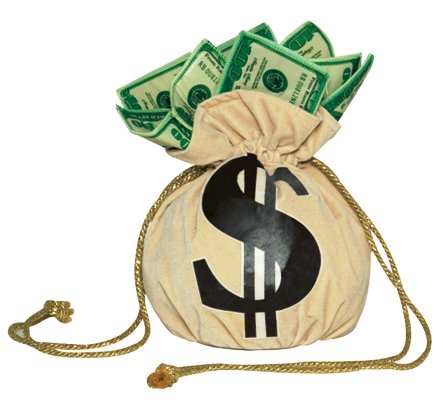 The KosherTorah School
is a small and independent operation.
We have no corporate support
or wealthy backers.
We have so much to offer to so many.
It's a shame that we cannot grow
the way we need to
all because of a lack of funds.
Please, help me to make this different!

Click here to offer your online gift.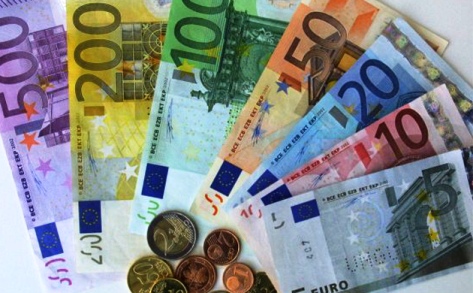 By working together,
we can truly help many souls
who benefit daily
from what the KosherTorah School
provides for them.
I began with thanking you and I conclude with the same.
Thank you for your support!

Click here to offer your online gift.
is only a selection of the many hours of quality lessons that our school offers.
| | | | |
| --- | --- | --- | --- |
| Bible | Judaism | Kabbalah | Meditation |
KosherTorah Honor System for Torah Study
The KosherTorah School gets by with the support of our friends, and students.
While we offer you a full range of educational materials free of charge,
nevertheless,
it is important for you to contribute your financial support, to help keep our school up and running.
We provide for you - and you must provide for us.
This is the way things work.
We trust you, to do the right thing to, here and now, contribute your donation.