Shalom, Welcome, Bienvenue! Bienvenidos!
Become a contributing member of the KosherTorah School.
Join our student body.
To join our student body, and to benefit from all that our school has to offer, we request a minimum annual donation of $600.00, payable in monthly installments of $50.00.
For only $50.00 (minimum) a month, here is what you are entitled to:
1. Access to all my weekly classes...
I am presently teaching the Kabbalah of the Ari'zal from the classic text OTZROT HAYIM.
I have just started our Semester 3. Now's the time to join the class.
I also just started THE LAWS OF TESHUVA from MAIMONIDES, which I am teaching with kabbalistic insights. (Try finding that elsewhere).
I will soon begin teaching the final chapters of SEFER YETZIRAH.
Also, you can have access to my daily mini-lessons in the TIKUNEI ZOHAR.
All these classes are available to our KosherTorah School student body. Join us, Learn with us!
2. I offer a 30% discount on a selection of our more involved, and advanced courses,
See the list on the front-page of our website.
3. For your support of $50.00 (or more) per month, I also offer you personal access to be in touch with me.
For members of my KosherTorah School student body, I am here for them, because they are here for me. We support one another. I cannot offer this service to the general public.
4. Audio/MP3 versions of my Facebook/Youtube videos.
Not everyone has the time to sit in front of a computer to watch a video. I convert my videos into audio files to grant my students easy access to take my classes with them everywhere, to listen to them at anytime.
5. Special Offers, (usually free) on selections of my written works.
For those who donate annually $1,000.00 or more, pastoral counseling services are available on a sliding fee scale.

Twelve in-depth classes, discounts on your favorite courses of study, reading material to keep you stimulated, and an actual live, real knowledgeable person with whom to discuss your ideas and concerns. All this for a minimum donation of $50.00 a month. Go search online. You will not find a better deal anywhere!
So, what are you waiting for? Sign up, join the KosherTorah School today!
Here's how!
Call me! 423.333.4228. I need to speak personally with all new students. It is our meet and greet, where we can take a few minutes to get to know one another. Our KosherTorah School is very personal in this way.
At that time, I will need to receive from you your name, address, phone number, email address, and a valid credit card number (in your name). You will be pledging your annual support of $600.00 (minimum), which you can pay all at once, or in $50.00 monthly installments. This choice is yours.
This is all it takes to sign up. Once you are signed up, I enter you into our enrollment, and special student email list. You will then immediately begin to receive the invitations to the three live weekly classes, links to their recordings, and my special in-depth writings.
In order to order courses, follow the directions included in the PDF outline of each individual course. Go online, purchase the course, email me notifying me of your purchase, and before I process your payment, I will at that time deduct the 30% discount.
Thank you all for your support.
Welcome aboard the KosherTorah School!
Course Schedule - Fall 2018
(starting September, 2018)
Otrot Hayim - The Treasury of Life
Rabbi Hayim Vital's introductory text to the Lurianic system of Theoretical Kabbalah.
The order of psychological universe.
Unlike others who teach this material superficially as if the matters herein describe the external world, we teach the text correctly as how these matters are psychological and reveal the inner developments and workings of human consciousness. This course is an exploration of our inner selves, with focus on self-awareness.
Semester 3 begins in August 2018.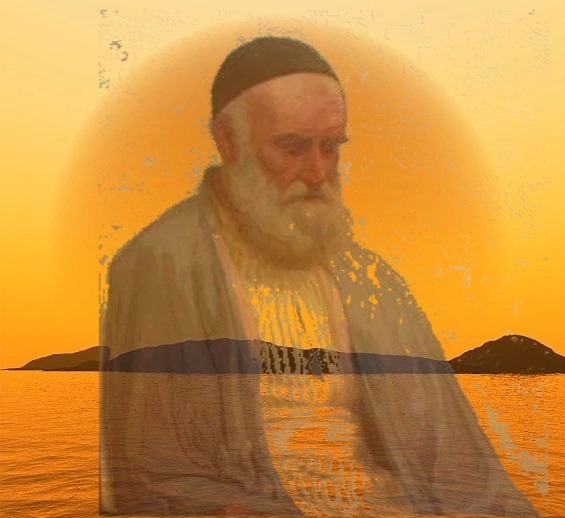 Weekly Shabat Studies
A combination of Sephardic Torah study on the weekly Torah portion, alongside a study of the Laws of the Shabat. Both classes are taught from texts by Moroccan Rabbis, and emphasizes the Moroccan/North African Sepharic Jewish traditions. The Torah portion is taken from the book, Pituhei Hotam, of R. Ya'aqob Abuhatzera. The Laws of Shabat come from the book, Fountain of Blessing, by Dayan Pinhas Toledano (London).
New Semester begins in October 2018.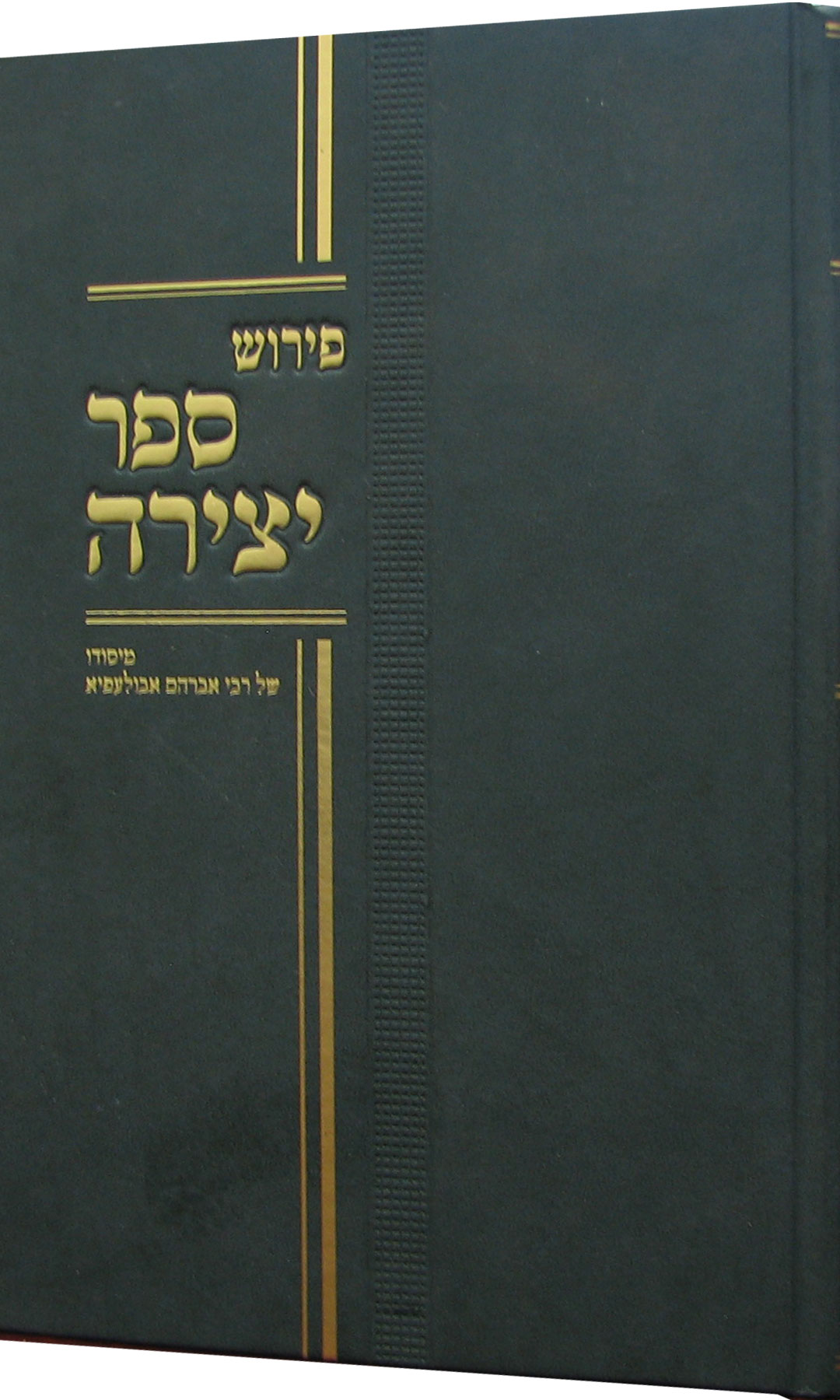 Sefer Yetzirah - the Book of Formation, Chapters 5 & 6
The Mysterious Classic. We will be exploring this text from the points of view of pre-Zoharic, and post-Zoharic literature. The two perspectives, we will see, are very different from one another. We will also be pacing great emphasis on the practical meditative usage of the teachings within the text.
New Semester begins in September 2018.
-----------------------------------------------------------
KosherTorah.com gets by with the help of our friends and students.
I am able to be here for you because you are here for me.
Your monthly contribution is the "gasoline" in the KosherTorah School "engine."
The KosherTorah School offers educational opportunities not available anywhere else.
Invest in yourselves!
How much more blunt can I be?
Great Classes! Great Options! & Well Worth It All!
Here is what you need to do!
To sign up and become a supporting member of the KosherTorah School
please call me directly at 423-333-4228
between the hours of 4 - 6 p.m. Monday - Thursday.
At that time, I will take your personal details and payment information.
I'll see ya'all online.
Thank you all, again. Merci beaucoup! Muchas Gracias!
Questions? Comments? Email me at: koshertorah1@yahoo.com
is only a selection of the many hours of quality lessons that our school offers.
| | | | |
| --- | --- | --- | --- |
| Bible | Judaism | Kabbalah | Meditation |