Rational explanations of deeply spiritual, mystical topics.
In-depth classes and courses in the following fields:
Bible, Orthodox Judaism, Kabbalah, & Meditation
(We also cover many other topics, from many other fields)
All of our courses are geared towards
removing fundamentalism, extremism, superstitions, and prejudice from religion.
Become a Student of the KosherTorah School
Shalom, Welcome, Bienvenidos!
Special Course Schedule - Summer 2017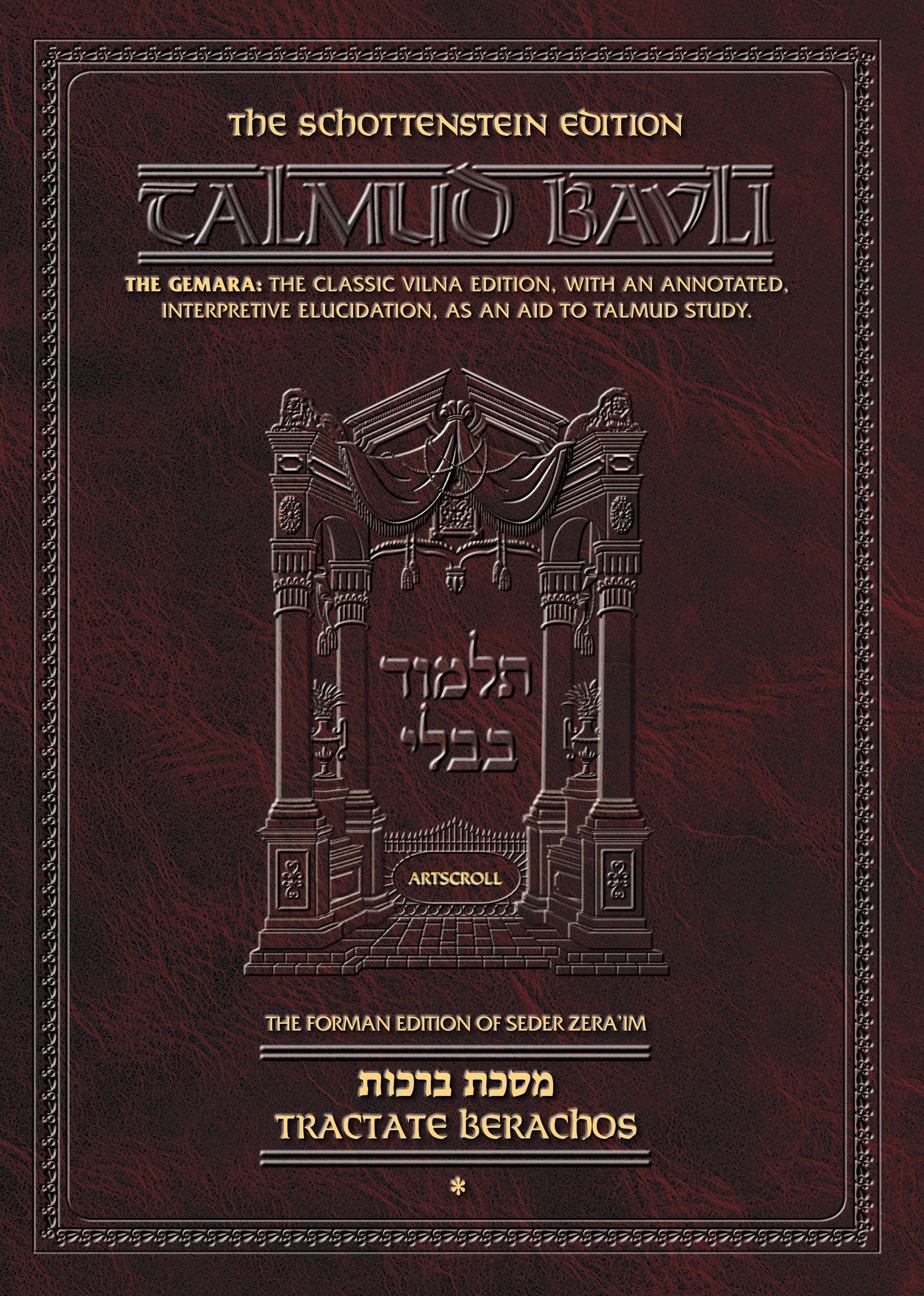 Talmud Bavli - Tractate Berakhot, Chapter Four (Tefilat HaShahar)
All through the summer, we will take a break from Kabbalah/mysticism and focus instead on down-to-earth everyday Halakha (Torah practices).
We will be learning the practices of the Shema Yisrael prayer and the Amidah. This course will introduce and teach the Talmud in a classical Sephardic way which focuses on the evolution of Halakha over the many centuries. This path also delves deeply into the Talmudic stories (Agadot), not just explaining them, but also explaining why they are there in the first place. This class is open to all students.
Course Schedule - Spring and Fall 2017
Otrot Hayim - The Treasury of Life
Rabbi Hayim Vital's introductory text to the Lurianic system of Theoretical Kabbalah.
The order of psychological universe.
Unlike others who teach this material superficially as if the matters herein describe the external world, we teach the text correctly as how these matters are psychological and reveal the inner developments and workings of human consciousness. This course is an exploration of our inner selves, with focus on self-awareness.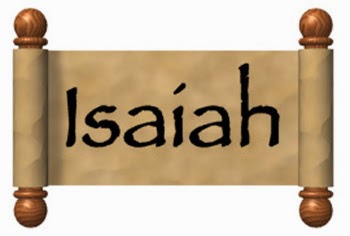 The Biblical Book of Isaiah
The text is taught within its historical and psychological context. Only then do we
augment with commentaries from classical, and even mystical sources. When relevant,
references will also be made to Christian interpretations.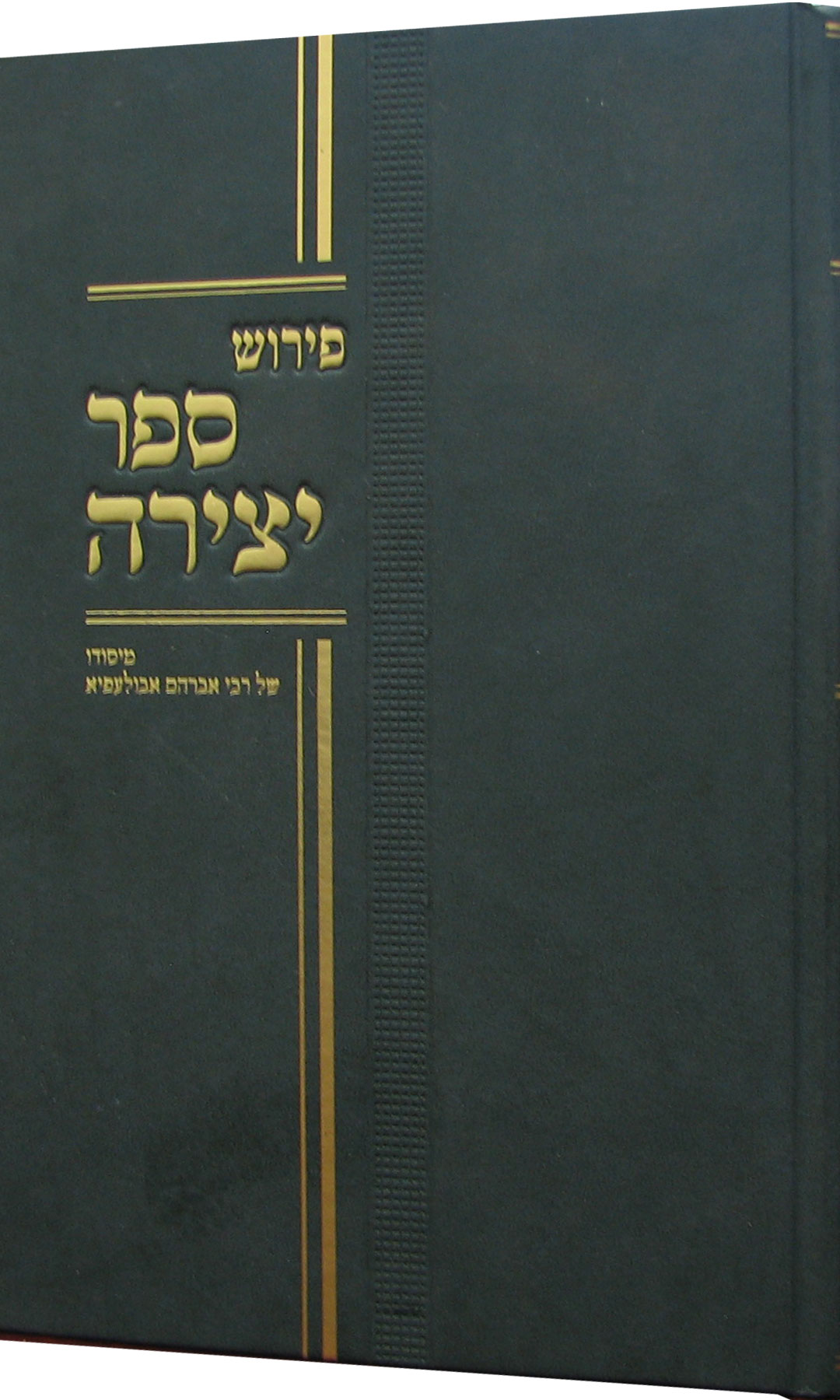 Sefer Yetzirah - the Book of Formation
The Mysterious Classic. We will be exploring this text from the points of view of pre-Zoharic, and post-Zoharic literature. The two perspectives, we will see, are very different from one another. We will also be pacing great emphasis on the practical meditative usage of the teachings within the text.
Access to online classes is by our KosherTorah School donations/support system.
For $45.00 and up p/month
* Receive invitations to join all our live weekly classes.
Sefer Yetzirah - Creation Science
Otzrot Hayim - The Psychology of Lurianic Kabbalah
The Book of Isaiah - Ancient Lessons for Modern Times.
* Receive links to the online recordings of all weekly classes to listen to, at your convenience.
* Receive regular student body email teachings (not accessible to the public)
* Receive a full 30% discount on all items in our Online Store.
* Receive the satisfaction of knowing that your supporting a truly worth-while cause, and getting something of personal value for your donation.
The process is simple: Call me. 423.253.3555. At that time, I will take down your name, address, phone number, email address, and credit card information. And that is it! Simple, right?
In this way, everyone gets to perform the mitzvah of tzedaka, and provide the blessings of support.
Thank you for your interest in our KosherTorah School. Please feel free to email me your questions.
-----------------------------------------------------------
KosherTorah.com gets by with the help of our friends and students.
I am able to be here for you because you are here for me.
Your monthly contribution is the "gasoline" in the KosherTorah School "engine."
The KosherTorah School offers educational opportunities not available anywhere else.
Invest in yourselves!
How much more blunt can I be?
Great Classes! Great Options! & Well Worth It All!
Here is what you need to do...
To sign up and become a supporting member of the KosherTorah School
please call me directly at 423-253-3555
between the hours of 4 - 6 p.m. Monday - Thursday.
At that time, I will take your personal details and payment information.
I'll see ya'all online.
Thank you all, again. Muchas Gracias!
Questions? Comments? Email me at: koshertorah1@yahoo.com
is only a selection of the many hours of quality lessons that our school offers.
| | | | |
| --- | --- | --- | --- |
| Bible | Judaism | Kabbalah | Meditation |