Search KosherTorah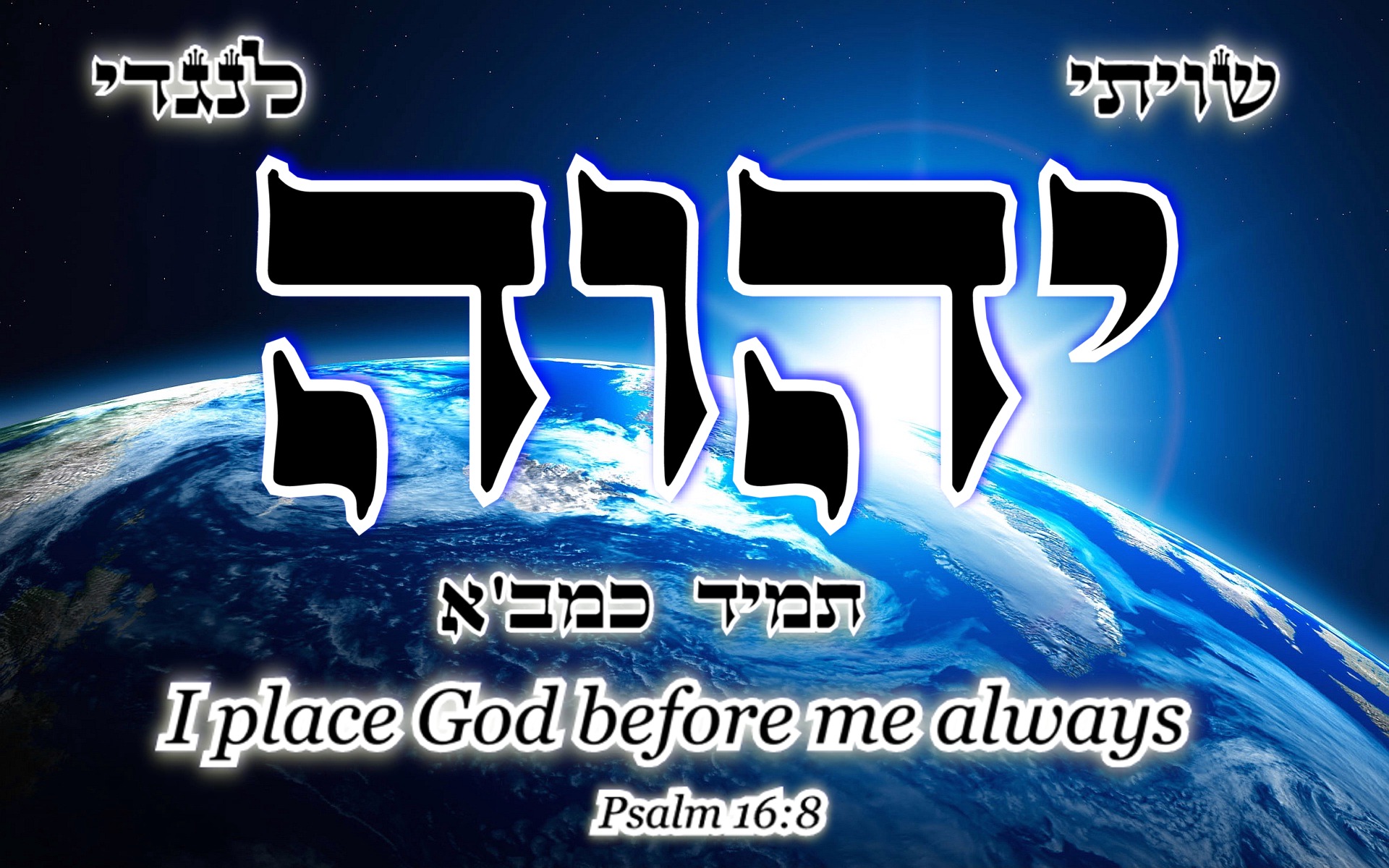 Please support our school.
Click here to donate.
KosherTorah School
Online Store
Become a Contributing Student
of the KosherTorah School

** Latest Essays **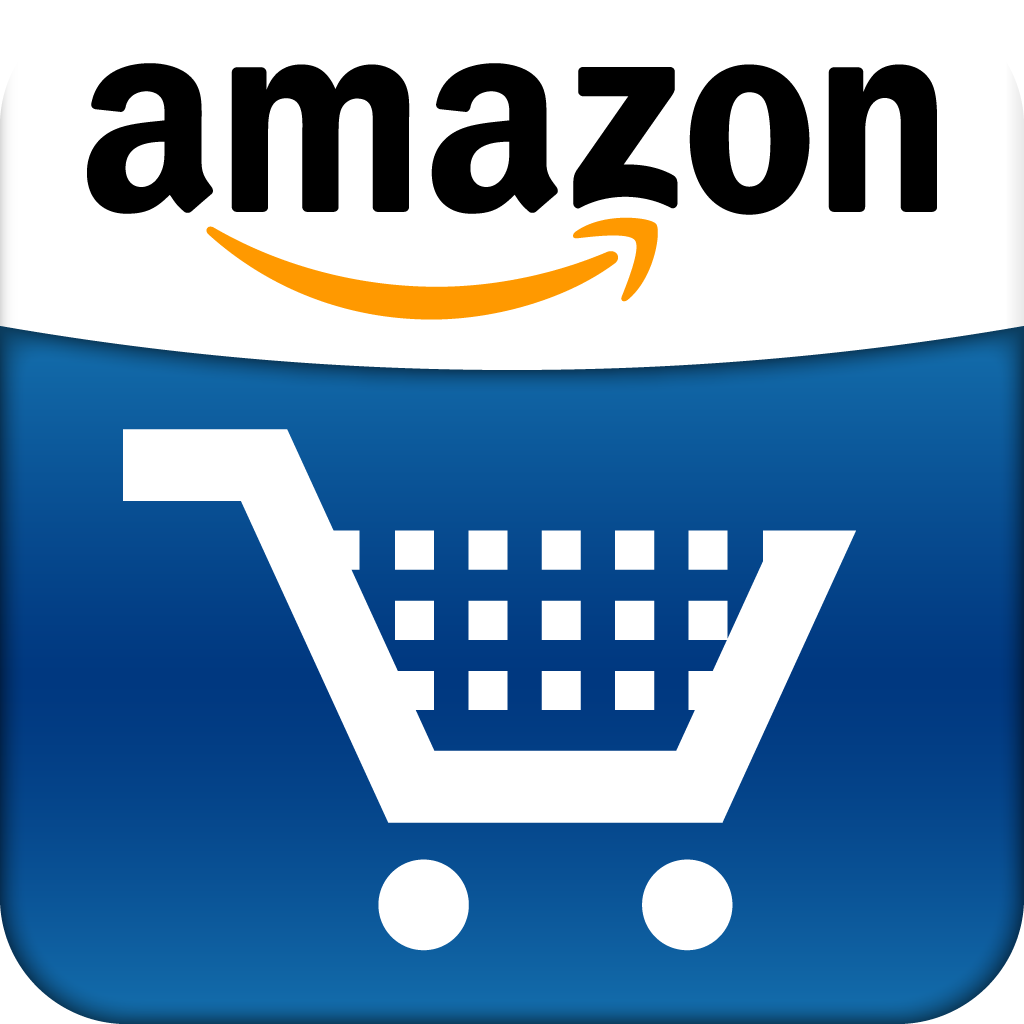 SHOP AMAZON.COM
TO HELP SUPPORT
THE KOSHERTORAH SCHOOL
KosherTorah School
for Spiritual Studies
Forms divide, essence unites.
Religion is a psychological archetype.
Religious lessons enlighten us about the collective psychology of all humanity.
Religion is thus more about man than it is about God, and that is the way God wants it to be.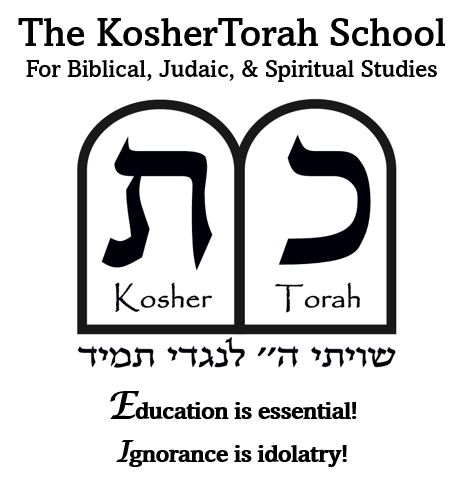 Rational explanations of deeply spiritual, mystical topics.
In-depth classes and courses in the following fields:
Bible, Orthodox Judaism, Kabbalah, & Meditation
(We also cover many other topics, from many other fields)
All of our courses are geared towards
removing fundamentalism, extremism, superstitions, and prejudice from religion.
Welcome to our KosherTorah School
Please, begin here.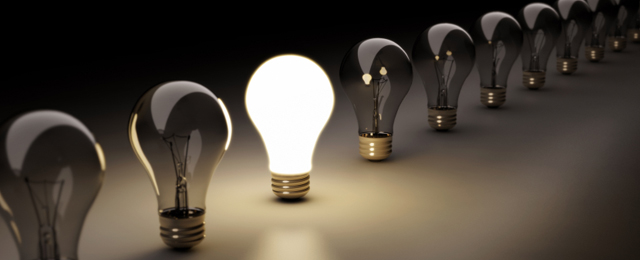 KosherTorah School Statement of 42 Principles

Links to Websites of Various Interests
| | | | |
| --- | --- | --- | --- |
| Bible | Judaism | Kabbalah | Meditation |
The Works of Ariel Bar Tzadok
Copyright (C) 1993 - 2015 by Ariel Bar Tzadok. All rights reserved.