Rational explanations of deeply spiritual, mystical topics.
In-depth classes and courses in the following fields:
Bible, Orthodox Judaism, Kabbalah, & Meditation
(We also cover many other topics, from many other fields)
All of our courses are geared towards
removing fundamentalism, extremism, superstitions, and prejudice from religion.
Welcome to our KosherTorah School
Please, begin here.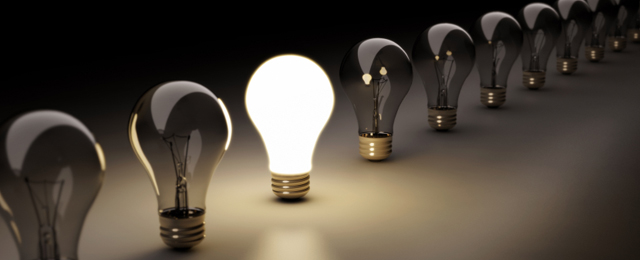 KosherTorah School Statement of 42 Principles

The Works of Ariel Bar Tzadok
Copyright (C) 1993 - 2017 by Ariel Bar Tzadok. All rights reserved.