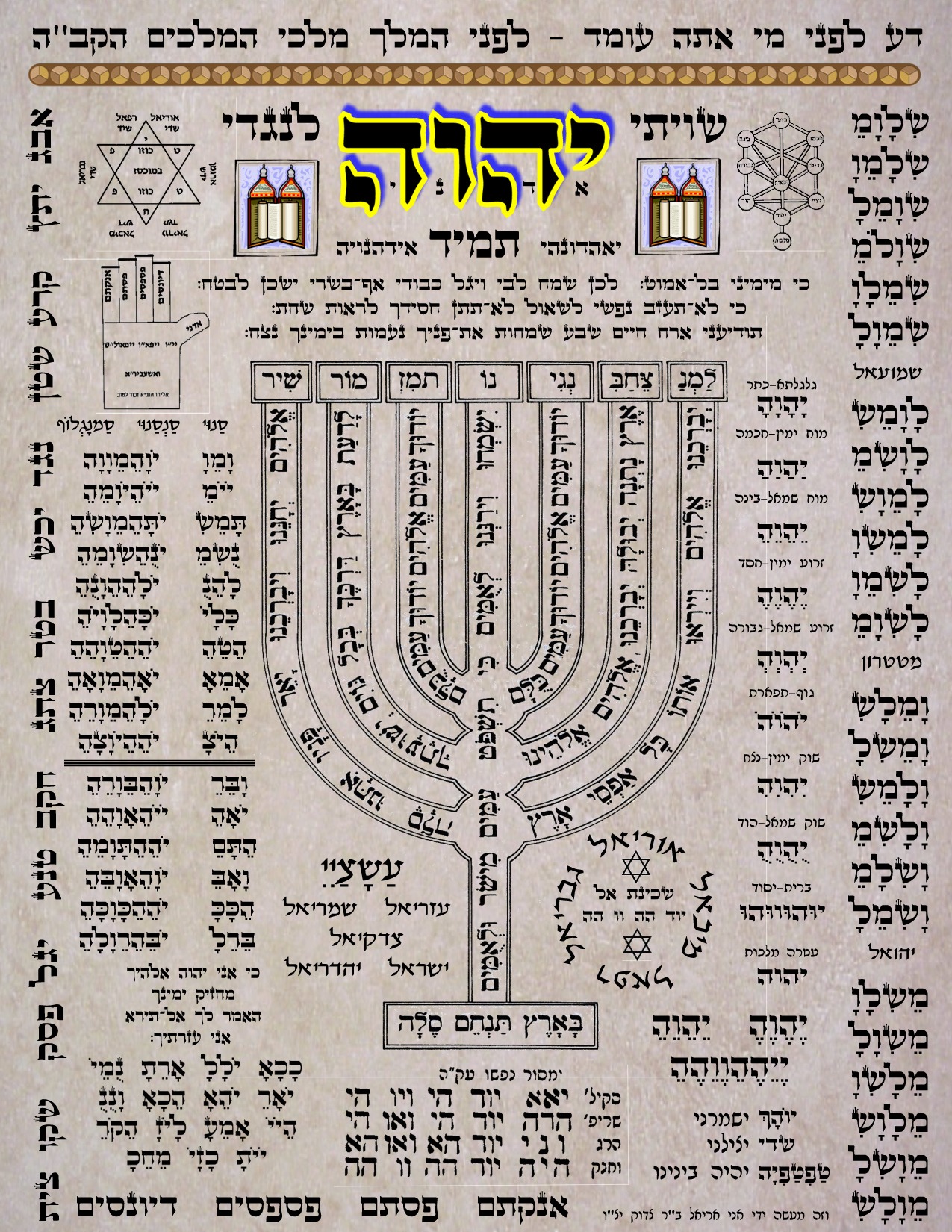 KosherTorah School
Honor System for Study Materials
Please generously support our school.
Click here to contribute.
KosherTorah School - Online Store
* 2015 Essays *
@rabbibartzadok on TWITTER
KosherTorah.com
Online School for
Biblical, Judaic & Spiritual Studies
P.O. Box 628
Tellico Plains, TN. 37385
email. koshertorah@wildblue.net
Ariel Bar Tzadok, Director, Rabbi
Religion is more about man than it is about God, and that is the way God wants it to be.