Rational explanations of deeply spiritual, mystical topics.
In-depth classes and courses in the following fields:
Bible, Orthodox Judaism, Kabbalah, & Meditation
(We also cover many other topics, from many other fields)
All of our courses are geared towards
removing fundamentalism, extremism, superstitions, and prejudice from religion.
Welcome to our KosherTorah School
Please, begin here.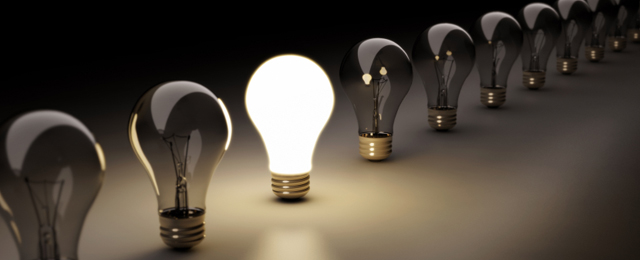 KosherTorah School Statement of 42 Principles

Join our KosherTorah School Email List
The KosherTorah School proudly addresses the educational interests of peoples from around the world.
The KosherTorah School welcomes everyone, regardless of individual identity, background, or life style.
The KosherTorah School regularly sends out lessons, and
email essays, along with our regular weekly invitations to our Monday evening Open Forums (live at 8 p.m. ET).
These classes are open to the general public free of charge. (Donations are solicited, and appreciated).
Due to size restrictions, registration is required.
On Monday afternoons (E.T.) emails are sent out with invitations to register for that evening's class.
Stay in touch. Print out our lessons and share them with your friends and family.
Read them at your Shabat tables. You will surprise and delight many, even your own local Rabbis.
Those with questions should address them directly to Rabbi Tzadok via email to
koshertorah1@yahoo.com
.
KosherTorah School Essays
The Works of Ariel Bar Tzadok
Copyright (C) 1993 - 2016 by Ariel Bar Tzadok. All rights reserved.