Search KosherTorah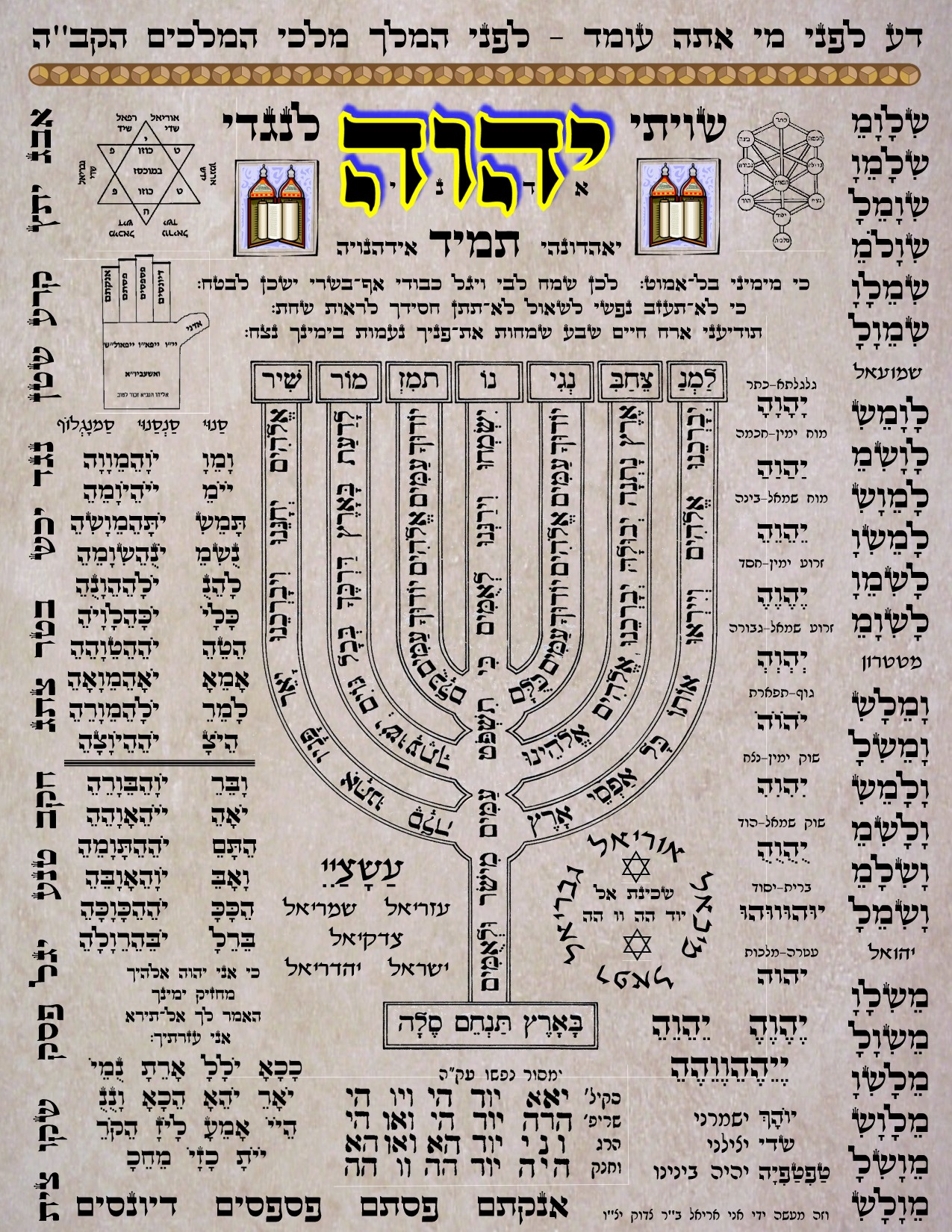 Please support our school.
Click here to donate.
KosherTorah School
Statement of 42 Principles
KosherTorah School
Online Store
Become a Contributing Student
of the KosherTorah School

** Latest Essays **
@rabbibartzadok on TWITTER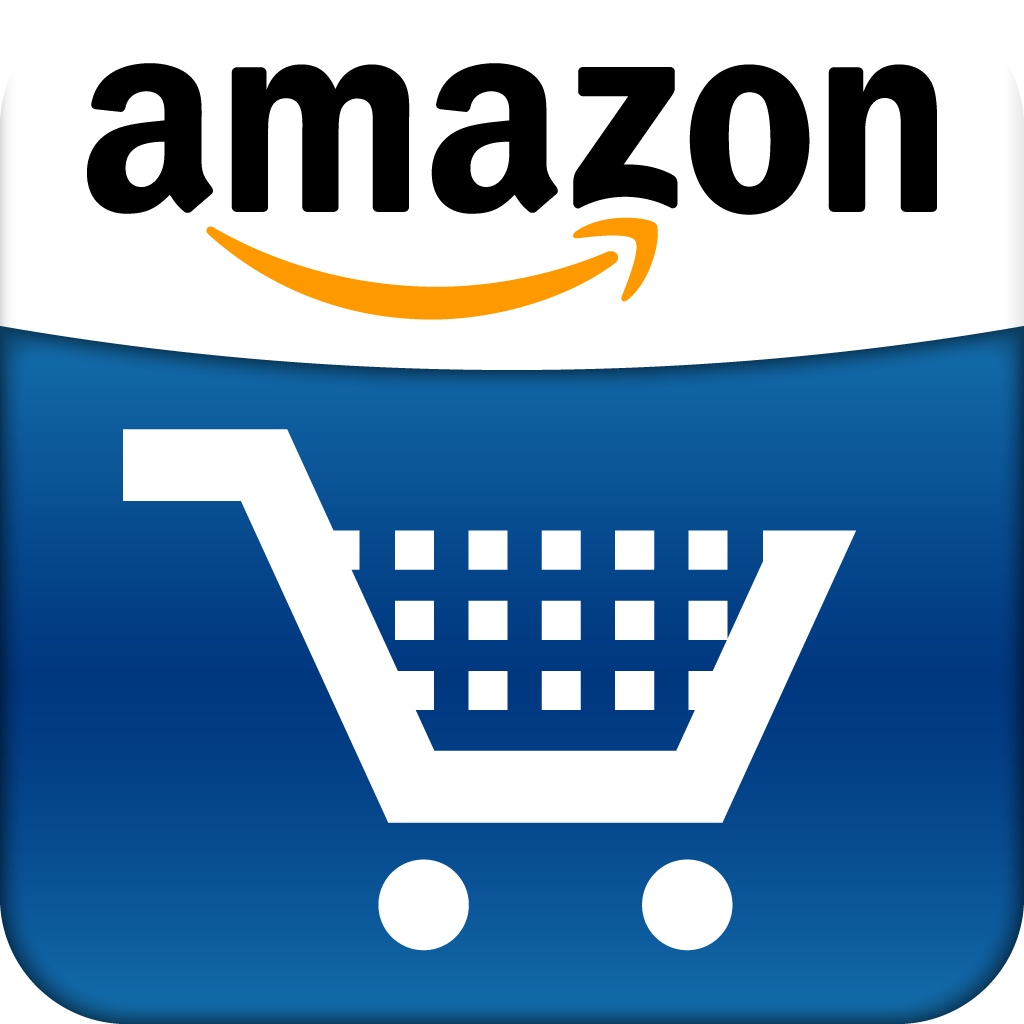 SHOP AMAZON.COM
TO HELP SUPPORT
THE KOSHERTORAH SCHOOL
KosherTorah School
Biblical, Judaic & Spiritual Studies
P.O. Box 628
Tellico Plains, TN. 37385
email. koshertorah@wildblue.net
Ariel Bar Tzadok,
Director, Rabbi
Forms divide, essence unites.
Religion is a psychological archetype.
Religious lessons enlighten us about the collective psychology of all humanity.
Religion is thus more about man than it is about God, and that is the way God wants it to be.