Specially Designed Kabbalistic Shiviti Artwork
Support the KosherTorah School - Help me get our message out!

Religion is more about man than it is about God, and that is the way God wants it to be.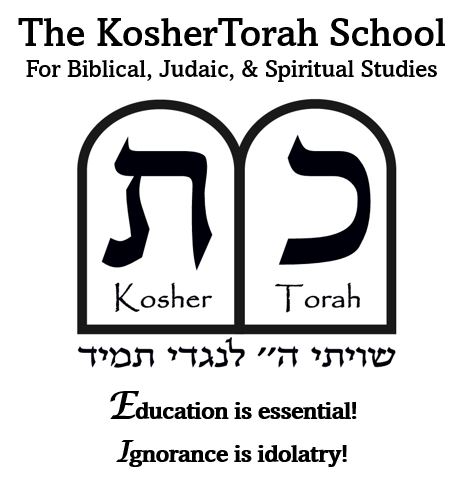 Teaching the Bible & Orthodox Judaism,
The original, Biblical Kabbalah, & Prophetic Meditation
We emphasize personal, spiritual experience over detached philosophical academics.
All of our courses are geared towards removing fundamentalism, extremism, superstitions, and prejudice from religion.
The School of R. Ariel B. Tzadok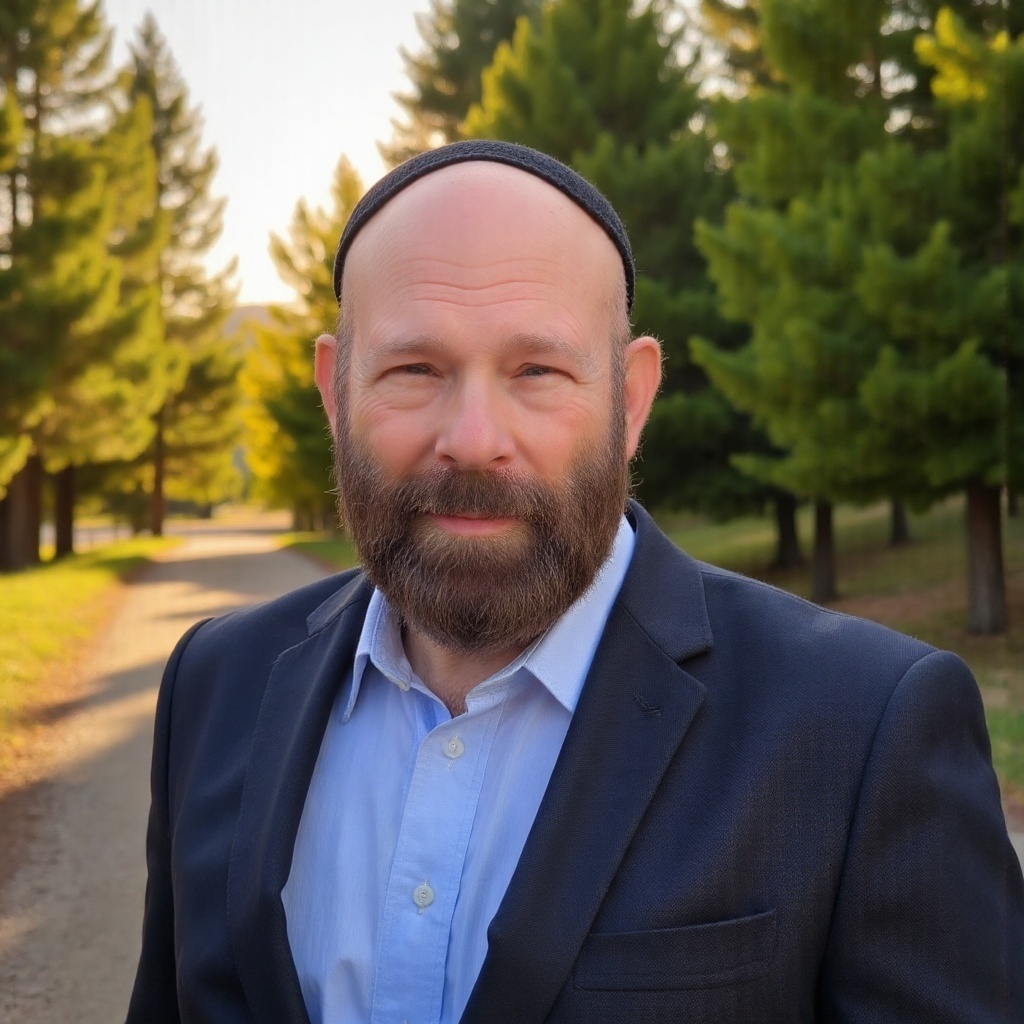 See all our latest KosherTorah posts, essays, and videos on Patreon
Welcome to our KosherTorah School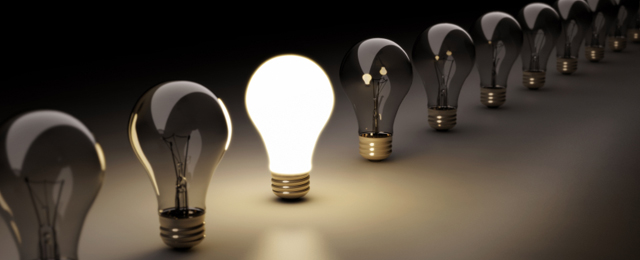 Begin your education here.
BOOKS IN PRINT - AVAILABLE ON AMAZON.COM
In Praise of Dogs
In Memory of my Beloved Tex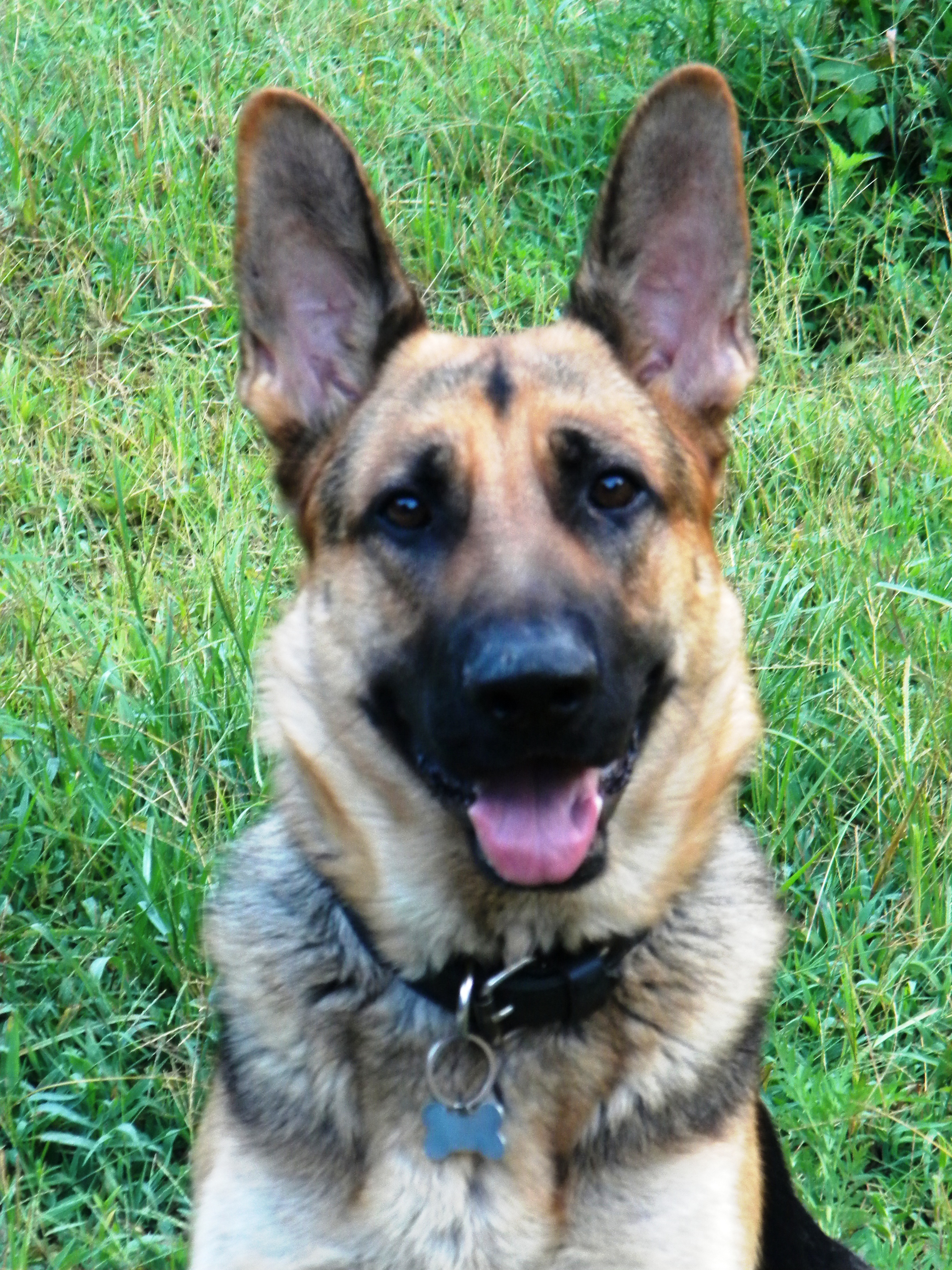 @rabbibartzadok on TWITTER
The Works of Ariel Bar Tzadok
Copyright (C) 1993 - 2023 by Ariel Bar Tzadok. All rights reserved.